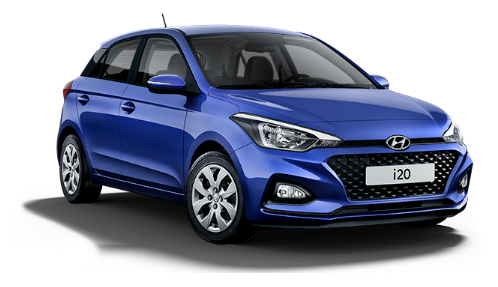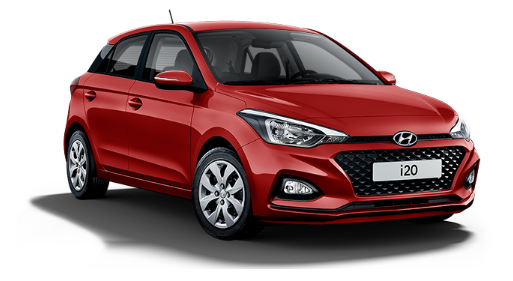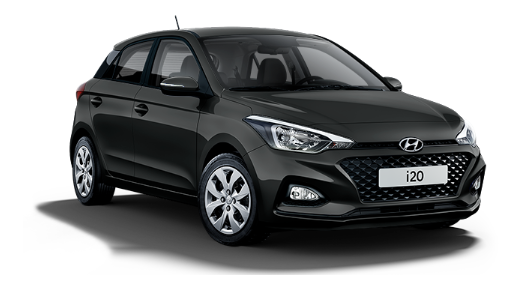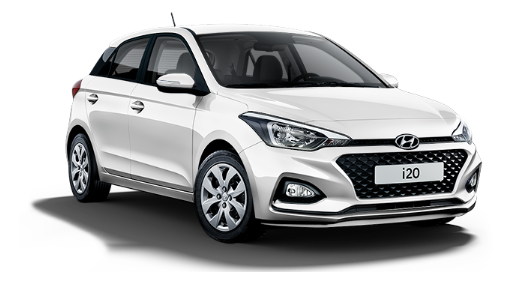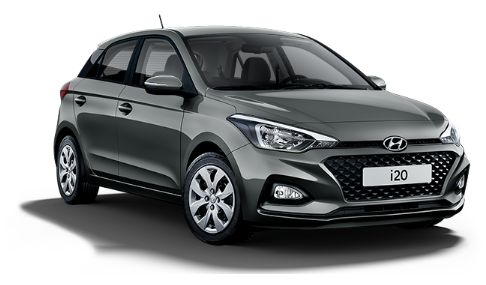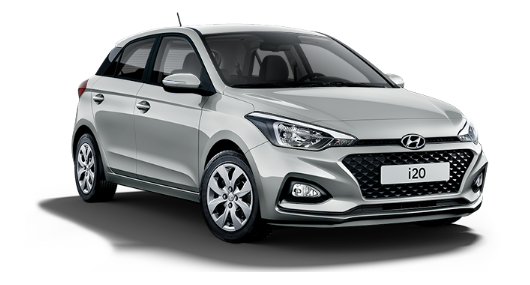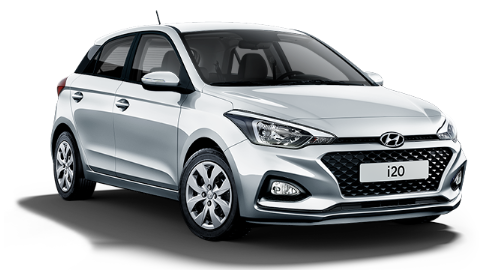 Impressive new design features make the i20 stand out. Ideal for city excursions & weekend adventures. The i20 is packed with Hyundai's best features, such as automatic headlights, rear parking sensors, reversing camera, keyless entry, smartphone connectivity, Bluetooth handsfree and more. But it's the i20's compact characteristics that make it a real winner. It's perfect for driving around town and so easy to park. A 1.4 litre petrol engine with a clever automatic transmission offers responsive performance, as well as fuel efficiency. Best of all, with a sizeable luggage space of 301 litres and 60:40 rear folding seats - there's a surprising amount of room. Introduce yourself to the i20 Series II by taking it for a test drive today. You won't be disappointed!
Download the Hyundai i20 Hatch brochure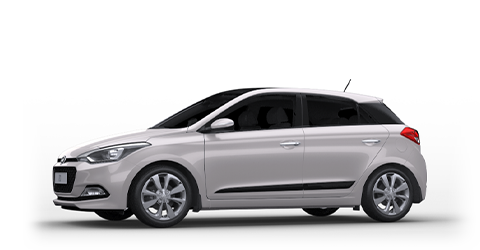 i20 Hatch 1.4 Petrol Auto
Rear Parking Sensors
Reversing Camera
Apple CarPlay™ or Android Auto®
Air Conditioning
 If you're interested in financing a Hyundai vehicle, click below to organise your finance quote.